ashleymcclintockphotography
Ladies, do you think a boudoir session is spooky?
*not my photo*
Is it because you don't feel like your body is ready or is it because you don't feel like you're worthy? Well let me tell you, both of those is a lie! Our bodies are made to be imperfect. They are made to stretch and adapt, they are made to create beautiful babies, they are made to grow and shrink. There is no "one size fits all" for a boudoir shoot. Bring yourself and a pinch of confidence and walk out of your session full of confidence and beauty! You deserve it!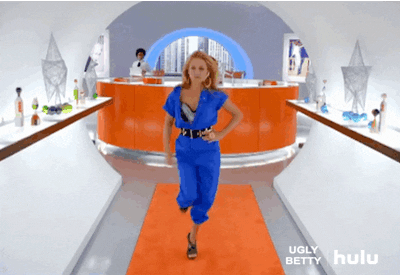 Book a boudoir session this fall with me! I promise to take the scariness away- I will pose you from head to toe and have you walking out with your face held high!
xo, Ashley